Yes we love selling mattresses but we also love talking about mattresses to advise and inspire sleep lovers like you. Go on, take time to learn more about mattresses and how you can find the best one for you!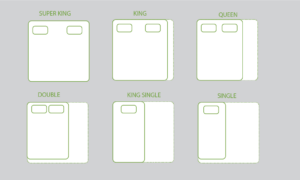 If you are in the market to purchase a new mattress or replace your old one, you may be considering buying a different sized mattress
Read More »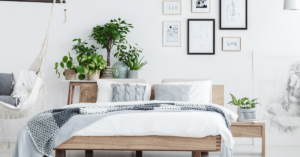 Let's face it, at one point or another, we all have to make a choice about getting a new bed. Whether we are moving into
Read More »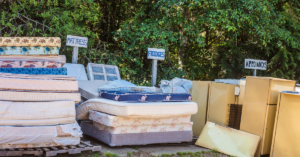 It's time to get rid of that old mattress. But how do you go about this, exactly? You have a lot of options if you
Read More »
What type of mattress are you looking for?
Get in touch today and we'll help you find a great mattress.